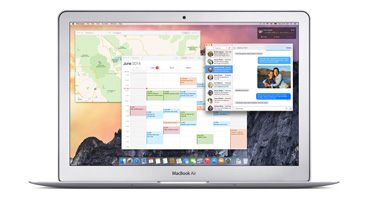 from $695
MacBook Air 2011 models
Thunderbolt enabled. Plus everything else that the 2011 MacBook Air offers. We accept trade in of your broken system for parts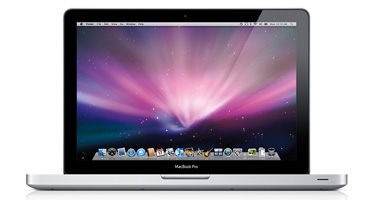 from $495
MacBook Pro 13in models
Our standard model comes with 4GB of RAM (Upgradable to 8GB), 500GB HDD, Core i5 2.4Ghz Processor, Thunderbolt.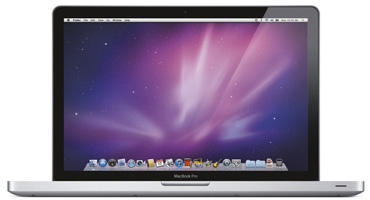 from $625
MacBook Pro 15in models
Buy with confidence.
Why buy from KT Electronics
Our computers are guaranteed from software or hardware defects. Most are slightly refurbished or not at all, with only a fresh install of the latest OSX
Pick your own configurations and even upgrade to SSD (Solid State Hard Drive).
Get warranty and support from our team
FAQs
We offer a 90 days warranty on both the software and hardware of your laptop. Should you have any trouble, give our shop a call or just bring it by.
We pride ourselves in our software with the latest updates and configurations. Your purchase comes with a 90 days support as well.
We recommend that you backup all your files yourself. However, if you feel more comfortable that we do it for you, we can help you with that, simply bring your old/broken computer in for us to transfer.
Please let us know if you have any special request, we can customize your computer with the right amount of memory, hard drive space, and software.
We encourage you to bing in your old computer, even broken, for trade in credits towards a newer computer.
Thank you for your purchase